The P O S H Guide to Kuala Lumpur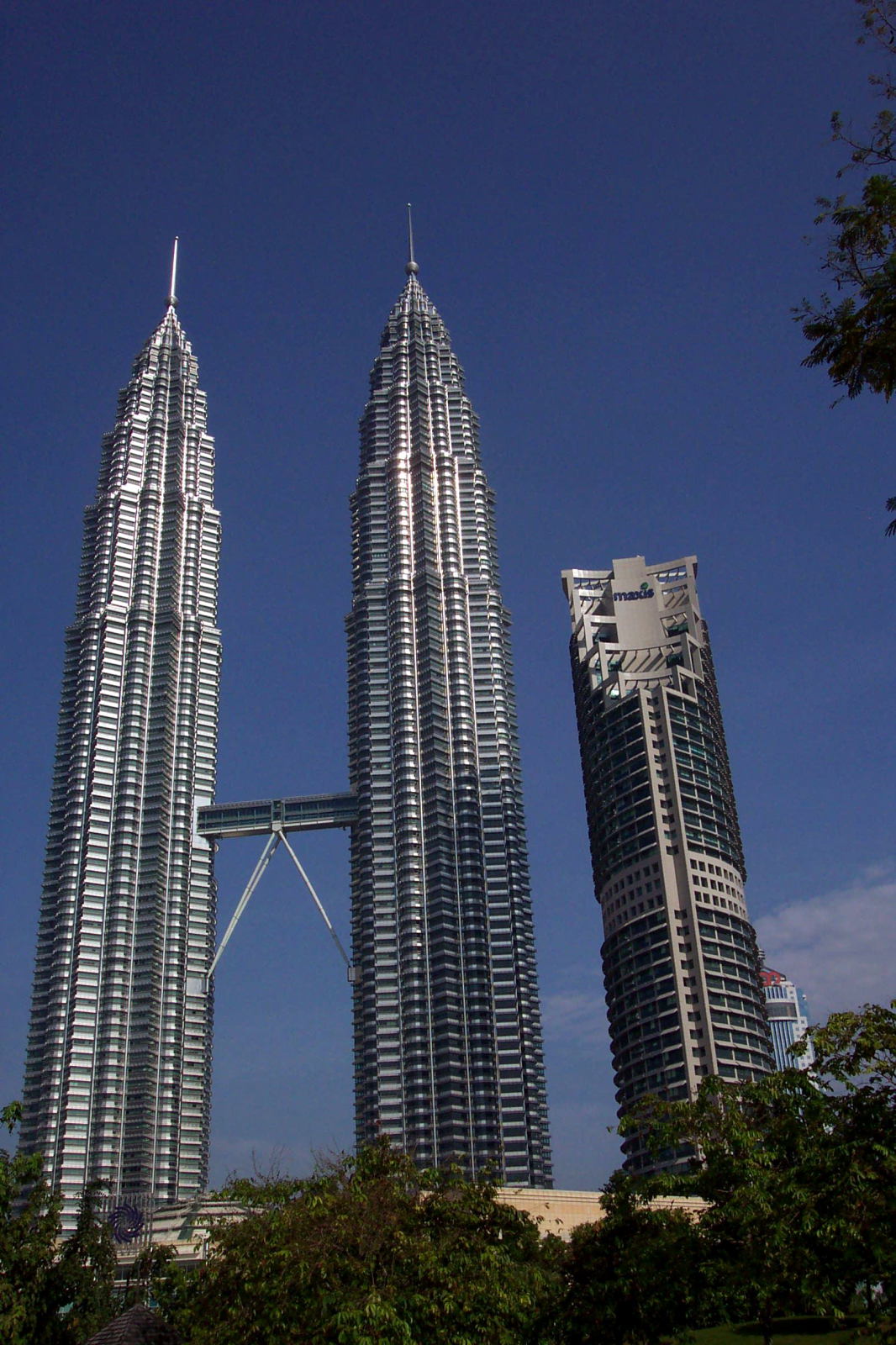 The ultra-modern Petronas towers in the center of Kuala Lumpur
Malaysia's capital has a bit of a reputation as a rather dull tourist destination. I can't say the reputation is entirely undeserved, but I have found that if you take the trouble to seek them out, there are some very interesting places to see and things to do around the City.
The city's roots go back to the mid-nineteenth century, when it started out as tin mining boom town. The roots of the early colonial city can best been seen around Merdeka Square , the old city-center. Not far away from the square is the city's Chinatown district, with it's old Central Market and the bargain hunter's paradise of Petaling Street.
The modern city center is the area around the Petronas Towers , known as "KLCC". The base of the towers houses a large shopping mall and symphony hall, which in turn is surrounded by a large park bordered by the city's new convention center. Not far from KLCC is the main shopping area, Bukit Bintang . Close by Bukit Bintang is one of those often overlooked sights, the Rumah Penghulu Malay House , a nearly 100 year-old traditional wooden house that has been reconstructed in the heart of modern KL.
Kuala Lumpur sports several five-star hotels, which often represent extraordinary value for money. These include the always-popular Mandarin Oriental as well as the heritage mansion Carcosa Seri Negara.
In this section