Malaysia Luxury Travel Guide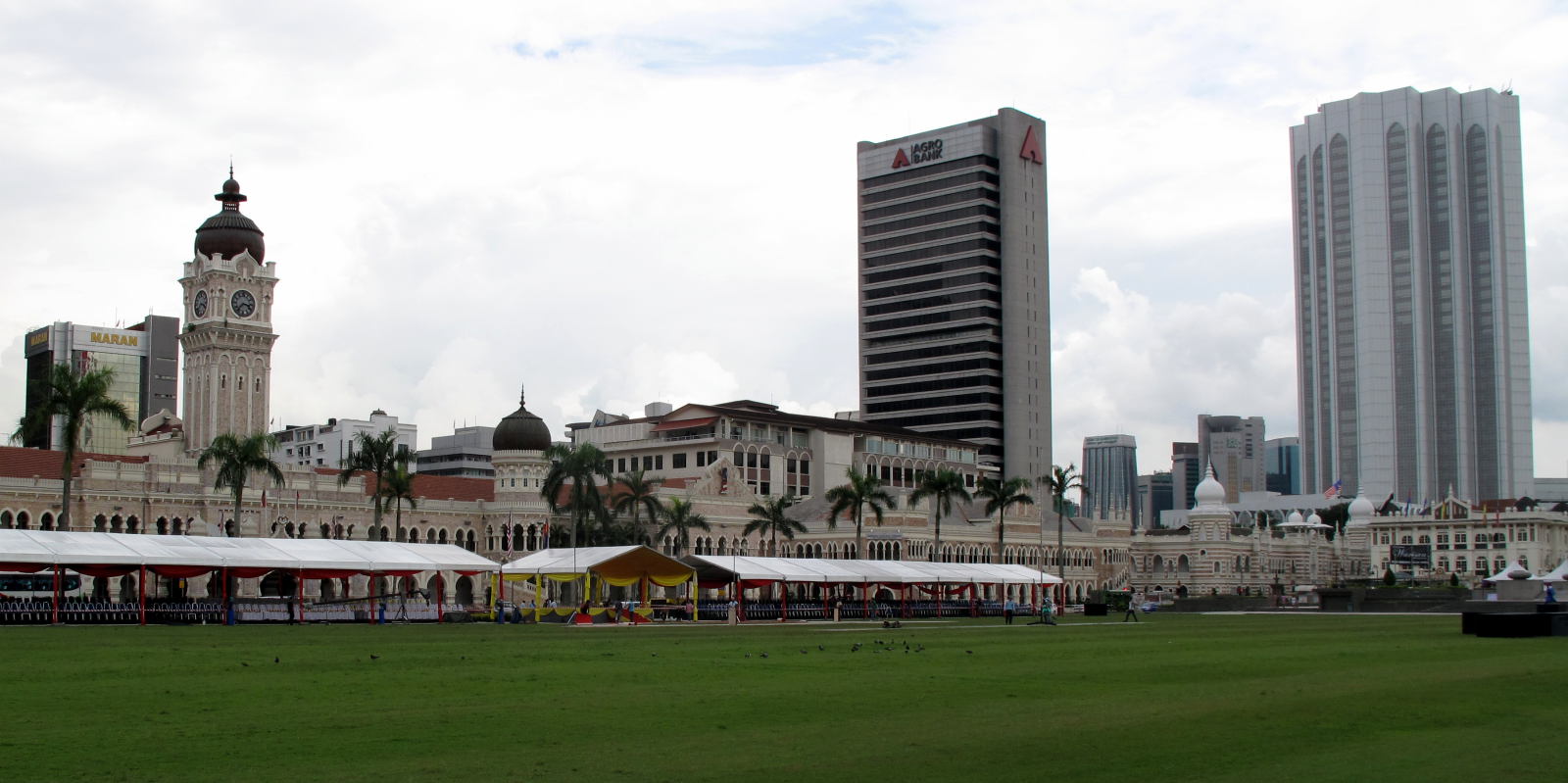 The ultra-modern Petronas towers in the center of Kuala Lumpur
Malaysia is generally not high on the list of luxury travel destinations. However, the country does have several destinations worthy of attention from the traveler seeking history, luxury and good food.
Malaysia is divided into two parts: Peninsular Malaysia occupies a long bit of mainland Asia that stretches from Thailand down to Singapore, while East Malaysia sits on the north coast of the island of Borneo. The two sides of the country are distinctly different, and if you have the time it's well worth the effort to explore both.
East Malaysia is divided into two large states: Sarawak and Sabah. The capital of Sarawak, Kuching, has an interesting history and is probably the best place to start an exploration of North Borneo.
The old colonial era trading center of Penang still retains much of the architecture of that age, making it one of the best preserved historical towns in Southeast Asia. Complement your stay in Penang with a few days at the beach. Langkawi sports some of the best beaches in the region, and some of the best resorts as well.
A trip to Malaysia will most likely take you through the nation's capital of Kuala Lumpur. While "KL" can seem a bit dull compared to the other capitals of the region, there are some interesting sights as well as some good shopping, so it may be worth your while to spend some time here.
If you're interested in the colonial past, and Penang doesn't fit your plans, then you might want to consider spending a few days in Melaka. Most people visit the old trading port on a day trip from KL, but it's really worth spending more time there.
For an island holiday that really allows you to get away from it all, then consider Tioman Island, off the east coast of peninsular Malaysia. In its secluded bays are a few nice resorts, and if you're a diver, you'll find good, easy, scuba diving within a 20 minute boat ride from almost any resort.
In this section