Bangkok Hotels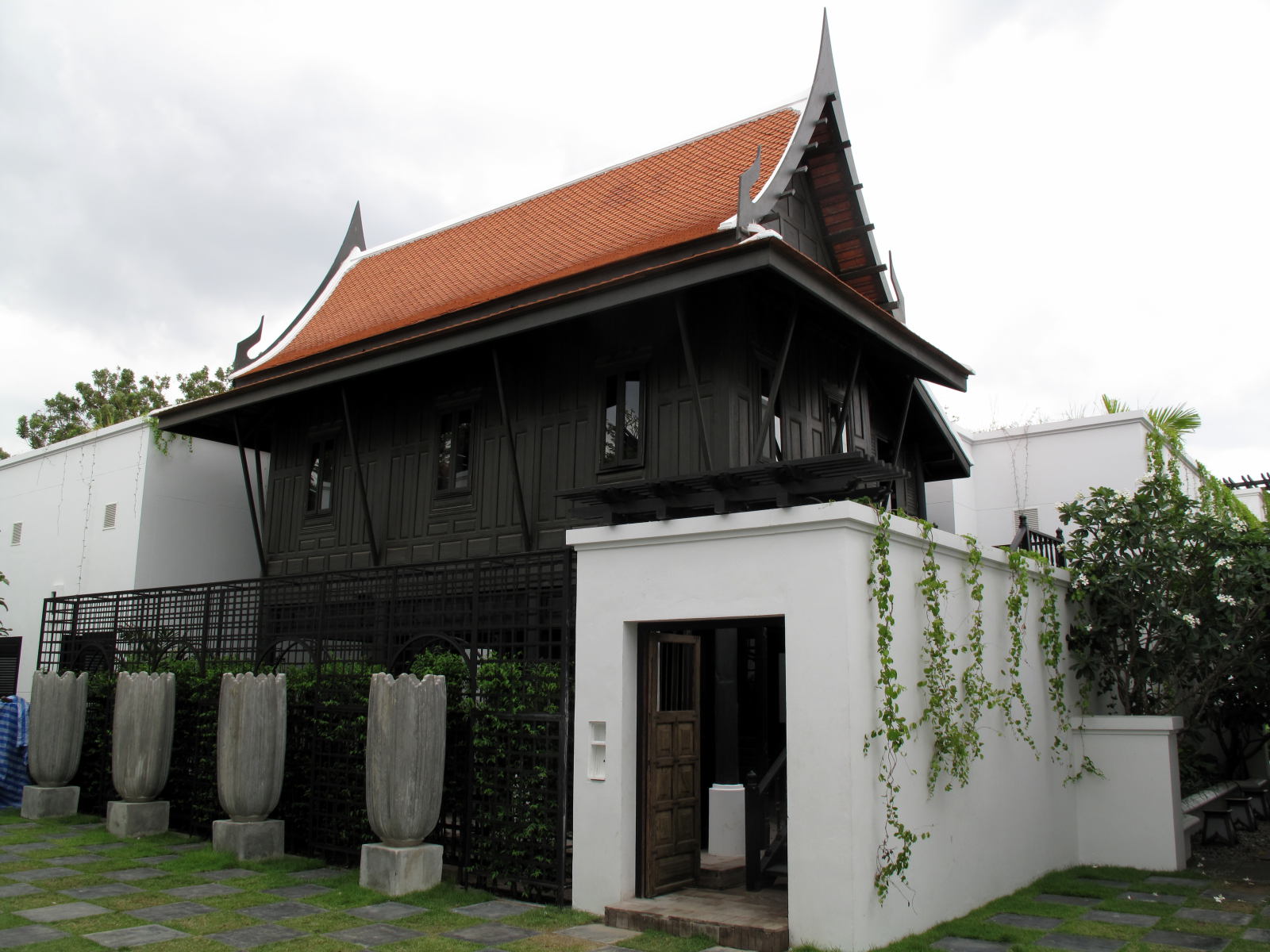 One of the traditionally styled suites at The Siam
With two of Asia's top five hotels, there's no shortage of posh places to stay in Bangkok. In the "top rated" category, you'll find the Oriental Hotel, which is consistently ranked one of the world's finest hotels year after year. This 125 year old landmark is worth a visit, even if you're not staying there.
While the Oriental definitely has history on its side, there are those who prefer the contemporary charms of the Peninsula just across the river. Deciding between the two can be a difficult decision, and asking which one is better is a sure way to start a fight in some circles.
Of course, there are those that much prefer the resort-like charms of the Anantara Bangkok Riverside (formerly the Marriott), which is also on the river, but somewhat removed from the city center. For some, it's too far away from the middle of things, but others like the relaxing atmosphere, without the 'attitude' of the fancier places up-river.
Speaking of up-river, the latest entry in the POSH riverside hotel list is the ultra-luxe The Siam. Although far up-river from the other hotels, this in-city resort with private pool villas is just a short walk from sights such as the Vimanmek Mansion .
The list below is selected from the top places mentioned above. If you don't like my suggestions, you can see more hotel options that are currently available.